Vol. 37 No. 1 (2024): Marine and Fishery Sciences (MAFIS) - Accepted Articles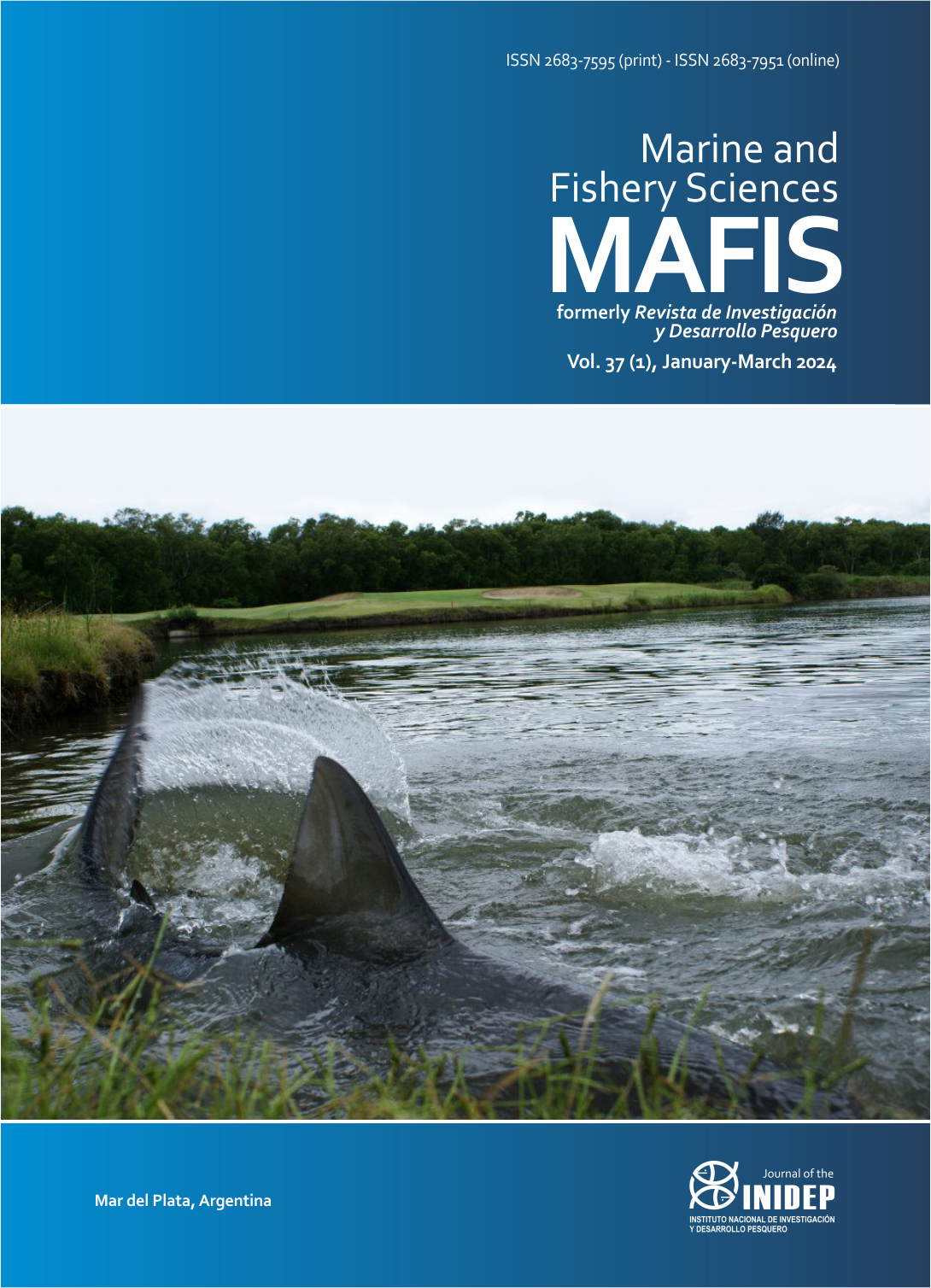 Accepted, online peer-reviewed articles that do not yet have page numbers but are citable using DOI.
January
Cover image: Bull shark (Carcharhinus leucas) at the Carbrook Golf Club.
Photo courtesy of Scott Wagstaff, manager of the Carbrook Golf Club, Australia.